A modern safe approach to
set YOU AND your dog up for success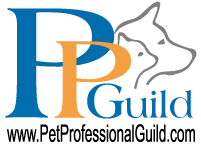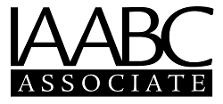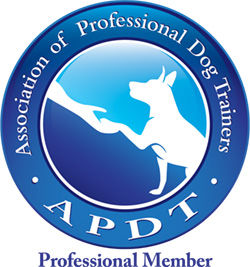 SERVICES
Welcome to Superdog Behaviour and Training, a specialist service for dog training and behaviour modification. We offer:
Private behaviour consultations
Puppy socialisation classes
Foster-carer training for rescue groups
PROFESSIONAL & EXPERIENCED
We are passionate about dog behaviour and with over 10 years experience we are well positioned to ensure you attain the skills to optimise your dog's learning and quality of life.
We work with all breeds and all problem behaviours.
We have in-depth experience ranging from puppy socialisation and development to establish the best foundations, through to modification of challenging complex behaviour issues.
We use effective, dog-friendly training methods.
QUALIFIED & KNOWLEDGABLE
Our trainers also hold internationally recognised memberships and certifications with a number of associations, including:
the Certification Council for Professional Dog Trainers (CCPDT)
the International Association of Animal Behaviour Consultants (IAABC)
the Association of Pet Dog Trainers (APDT Australia)
the National Dog Trainers Federation (NDTF Australia)
the Association of Professional Dog Trainers (APDT USA)
the Pet Professional Guild (PPG USA)
CCPDT and IAABC each require members to commit to ongoing professional education. Our trainers are committed to continuous learning and staying at the forefront of the profession.
All of this adds up to you and your dog being in very safe and capable hands.
For more information or to get started with a consultation, please click on the CONTACT page.